Benefits
Connections
Meet like-minded entrepreneurs at the top of their game
No one understands the rewards and challenges of running an Inc. 5000 company better than the members of the 5000 themselves; and that staying connected to Inc. and your Inc. 5000 peers can only help your company prosper.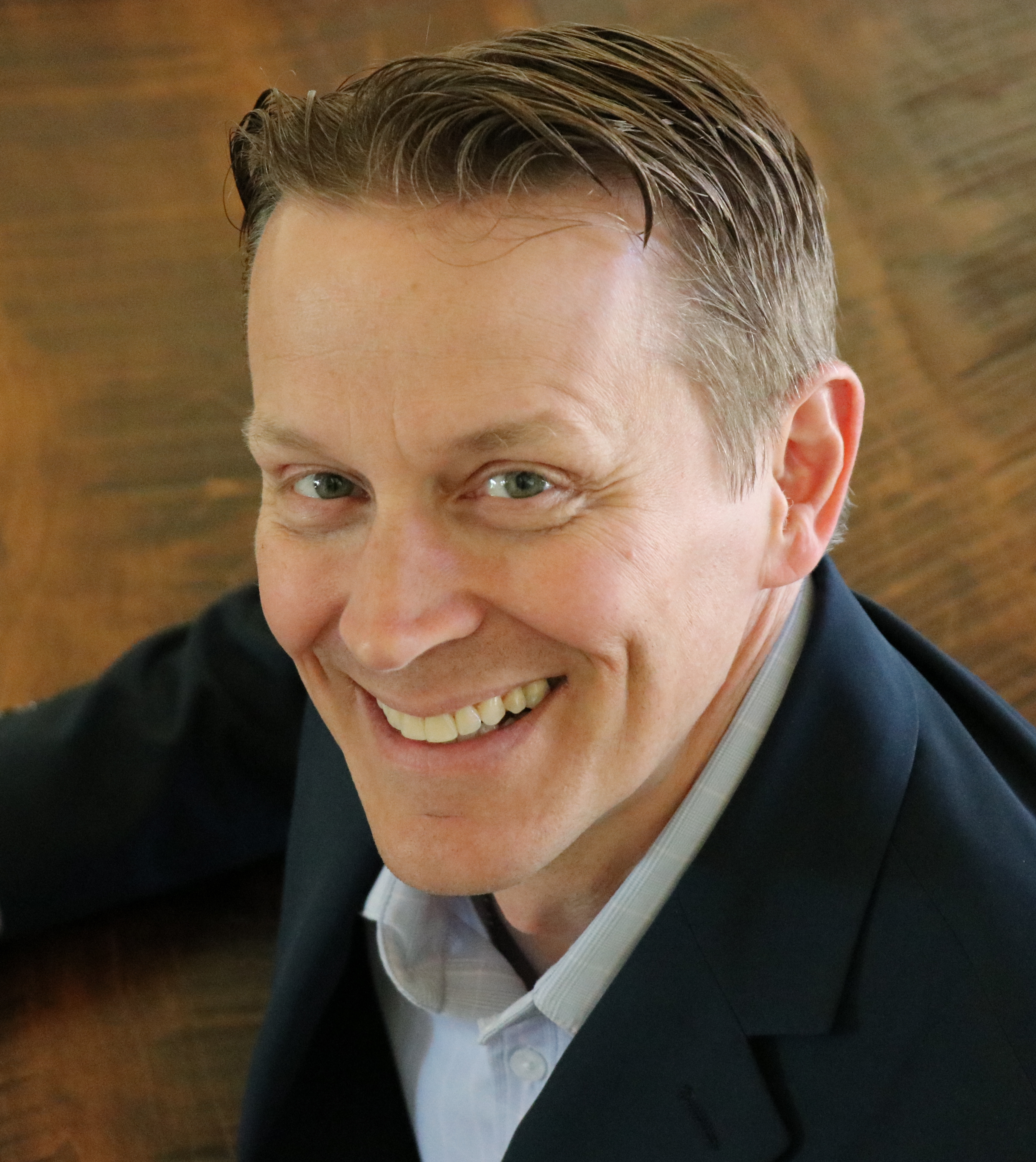 "In Inc. Masters, I gained several ideas that will make an immediate impact. But I learned something even more important—I am not the only one to have gone through what I am going through. I made a solid friend I can count on down the road."
Doug Kisgen
Culture Index
Upcoming Member Events
These events are by invitation only to Inc. 5000 founders and CEOs.